Registration
Through the cooperation with our timekeeper Lausitz-Timing, a non-profit organisation with over 40 years experience in competition organisation, the running events are very reasonably priced. Times are measured using the advanced time measurement system, MYLAPS-BibTAG time measurement and net time measurement.
| | | |
| --- | --- | --- |
| Race routes | Registration fee till 31.01.2019 | Registration fee from 01.02.2019 |
| Marathon | Fr. 55.00 / Euro 55.00 | Fr. 65.00 / Euro 65.00 |
| Half-marathon | Fr. 35.00 / Euro 35.00 | Fr. 45.00 / Euro 45.00 |
| 10 km-Spring run | Fr. 15.00 / Euro 15.00 | Fr. 25.00 / Euro 25.00 |
| Junior Run | Fr. 8.00 / Euro 8.00 | Fr. 8.00 / Euro 8.00 |
| Kids Run | Fr. 5.00 / Euro 5.00 | Fr. 5.00 / Euro 5.00 |
Each starter receives a voucher worth 20 Euro from our partner City-Sport Lörrach. Valid for purchases over 100 Euro.
The online registration is now closed. Thank you very much for the numerous registrations. After last year's jubilee we never thought that so many runners would register for this year's Muttenz Marathon and our expectations were exceeded by far. During the last days we were overwhelmed by the numerous registrations.
Altogether there are still 50 starting places available for the 10 km spring run, half marathon and marathon, but only a maximum of 25 starting places each for the marathon and half marathon.
We have reserved 150 starting numbers each for the children's and school runs. So there are still enough starting places on offer here.
We have to stick to a strict participant limit, because our run takes place in the breeding and setting time and is therefore subject to approval. In order to hopefully have enough medals available for the children's and pupils' runs, we will waive the late entry fee for any late registrants, but will not be able to award them a finisher's medal in return. We apologize for this, but hope for your understanding.
If you order a T-shirt and/or a beanie with your registration from 22 March 2019, we can no longer guarantee that you will receive it until the start of the Muttenz Marathon. However, we will be happy to deliver the goods in addition.
The online registration for the 2019 edition is closed. Thank you very much for the numerous registrations: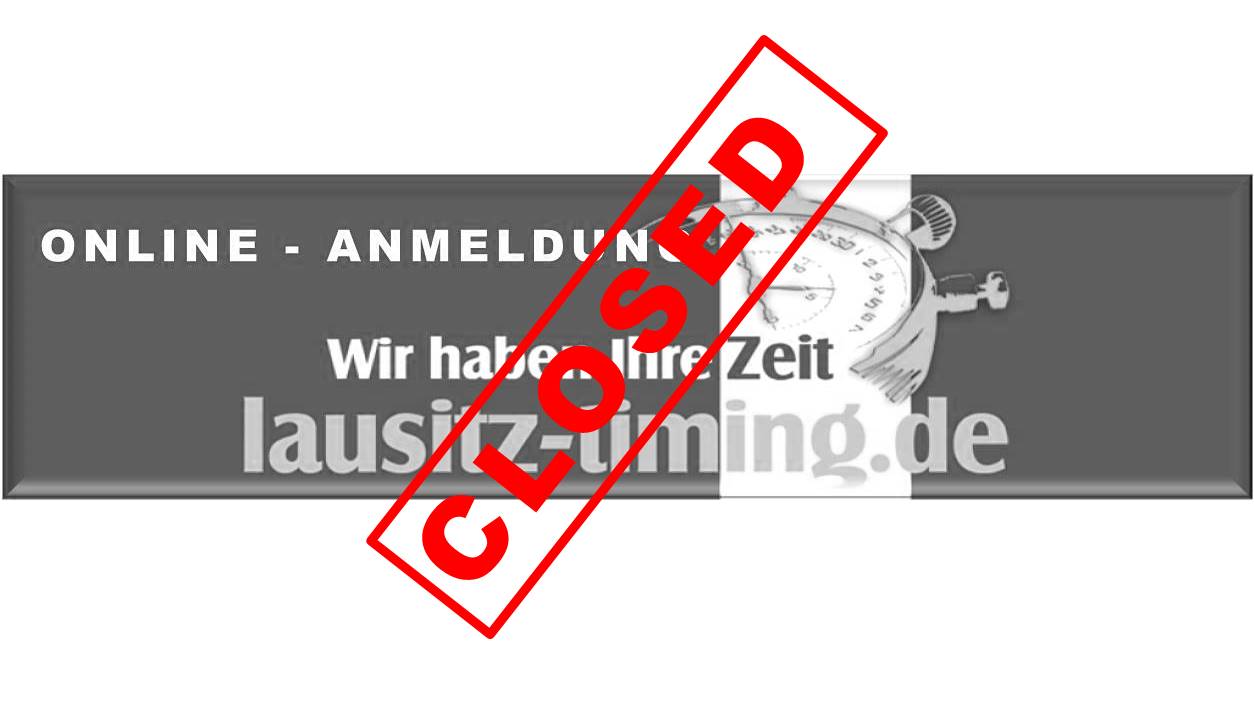 Online payment using is immediately possible using PayPal (Visa, Mastercard, AmericanExpress, Discover Network) or DIRECT TRANSFER (transfer via Post finance and most banks). Simply klick the relevant button at the end of the online registration. No extra expenses are incurred by enrolling using this online link.


Multiple registration for clubs
The multiple application can be made by a form. This must be sent no later than April 24, 2019 via email to info@muttenz-marathon.ch.
If you prefer not to register online, it is also possible to transfer payment to either one of these accounts:
Payments within Switzerland in CHF:
Account number: 61-856724-6
IBAN: CH84 0900 0000 6185  6724 6
BIC: POFICHBEXXX
Account holder:
Muttenz Marathon
4132 Muttenz
Name/adress recipient bank:
Postfinance AG
Mingerstrasse 20
3030 Bern
Remark /comment:
Registration Muttenz Marathon
Payment from abroad
IBAN: DE61 1805 5000 3071 0057 75
BIC: WELADED1OSL
Account holder:
Lausitzer Sportevents e.V.
Rosa-Luxemburg-Strasse 16a
01945 Hohenbocka
Name/adress recipient bank:
Sparkasse Niederlausitz
Markt 2
01968 Senftenberg
Remark /comment:
Registration Muttenz Marathon
Please find more information about the event and the rules via the links below:
We highly recommend this special event, which offers an exciting challenge to a broad range of runners. We are looking forward to receipt of your registration!